Well, hello! I am Anne Marie Webster, CFP®. I became an advisor in March of 2009 when the market was at its lowest in the financial crisis--and about to make a stunning rebound. I graduated from Salem College in 1999 with a Bachelor of Arts in Communications which was a helpful degree to pursue considering what I do now. About ten years into my career as an advisor I earned the CFP® designation- an accomplishment of which I am very proud. I run my life on an excel spreadsheet and love nerding out to numbers, but my passion for this career lies in the relational and very human side of personal finance.
I've worked in both privately held and publicly traded financial firms large and small, but nothing compares to the joy of founding my own financial firm working with the clients of my choice. I live in Lewisville with my husband, three kiddos, two dogs, and a recording studio enjoying the blended family of my dreams.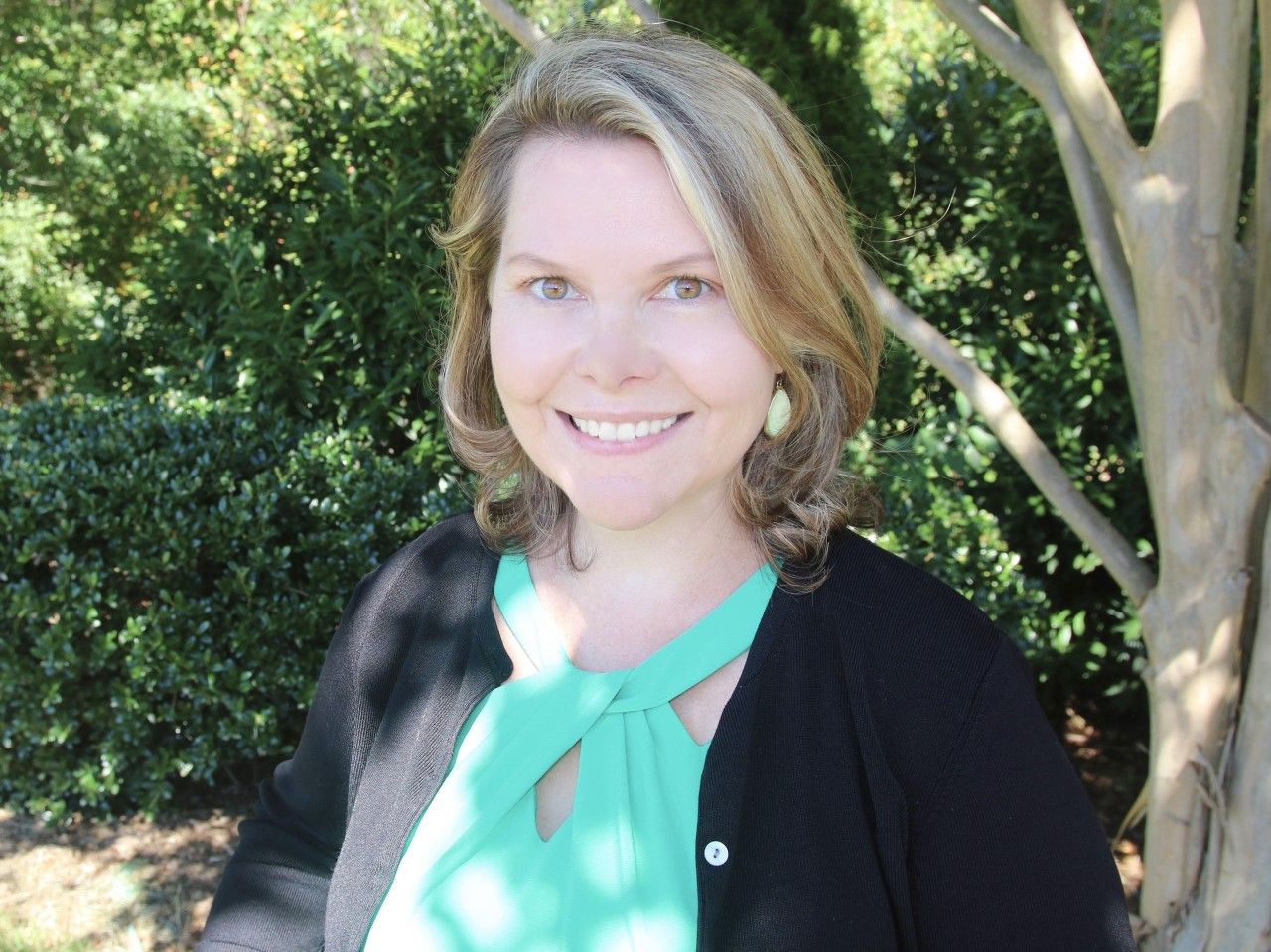 My Promise to You
I treat every client as if they were my parent with above and beyond care and attention.
I will never force you to do something you don't want to do and
I will never attempt to explain financial concepts using sports analogies.